Live, Love, and hack Life
HACK YOUR LIFE. GET RESULTS.
Live, Love, and Hack Life: A Fresh Look at Understanding Law of Attraction is a book that brings fresh perspective to the fascinating idea that people "attract" or manifest things they want in life based on how they think. It's a phenomenon that's been known for generations, but didn't become mainstream until 2006. Since then, interest in learning about it has exploded. The challenge, is that the way law of attraction is often described is either overly simplistic and missing crucial pieces, or overly complex resulting in confusion.
This book changes that.
Weaving together powerful narrative with practical how to exercises, Live, Love, and Hack Life: A Fresh Look at Understanding Law of Attraction talks about manifestation in a new way.
Learn how to cultivate a mindset where outcomes turn out in your favor, even when you don't foresee how.
Learn how to get what you want, even when convinced it's impossible.
Whether you're new to law of attraction or experienced in the practice, this book will arm you with a simple clear roadmap to:
Figure out what you want.
Understand who you are and who you want to be.
Release trapped emotions.
Shift how you define yourself.
Achieve what you dream.
Manifestation works when you understand your heart.
Don't wait!
Check out the book on Amazon and Live, Love, and Hack your own life today!!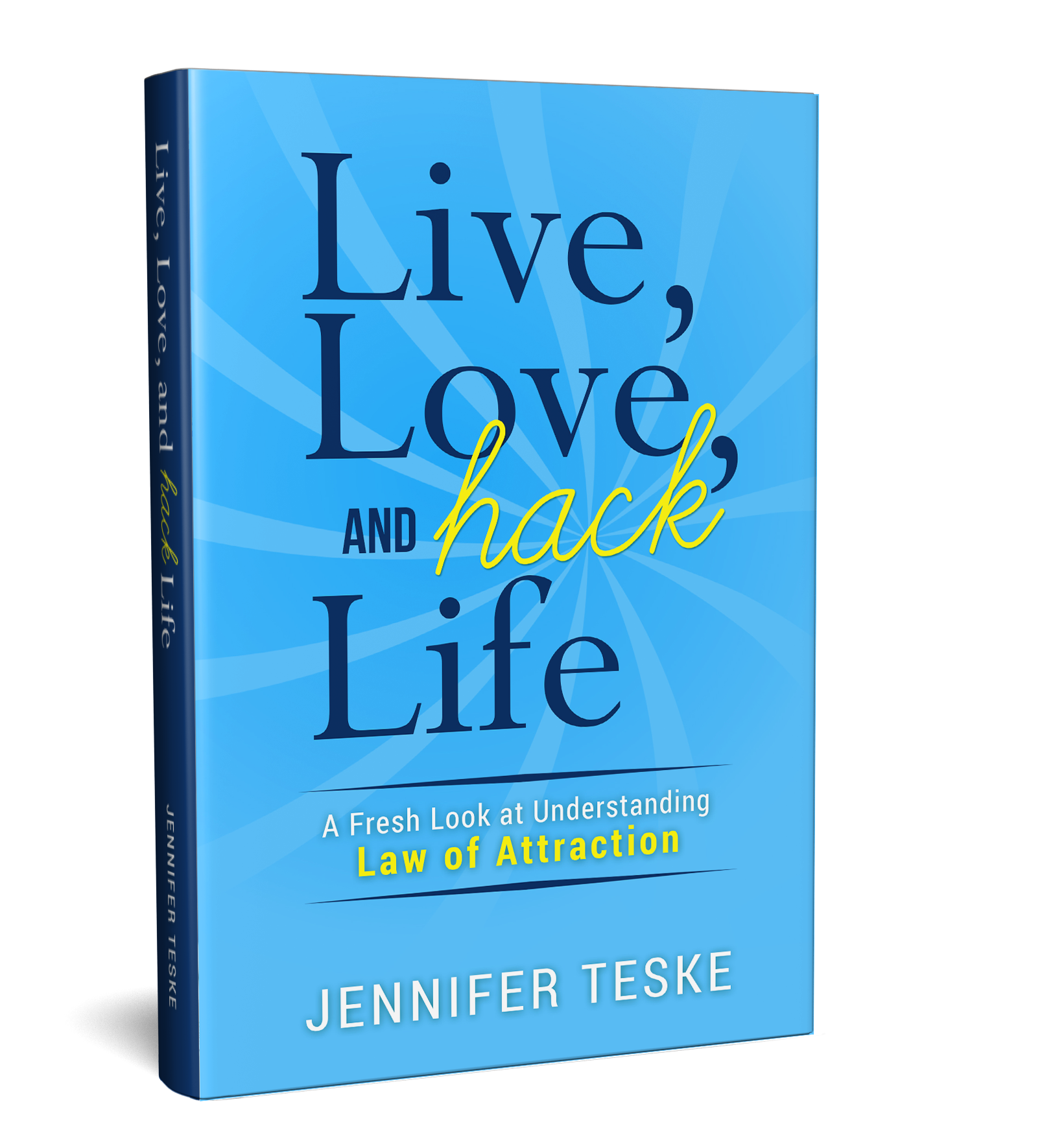 Jennifer Teske is working on her first novel Secrets of a Rose!
Becoming a Working Mother
The shit they don't tell you!